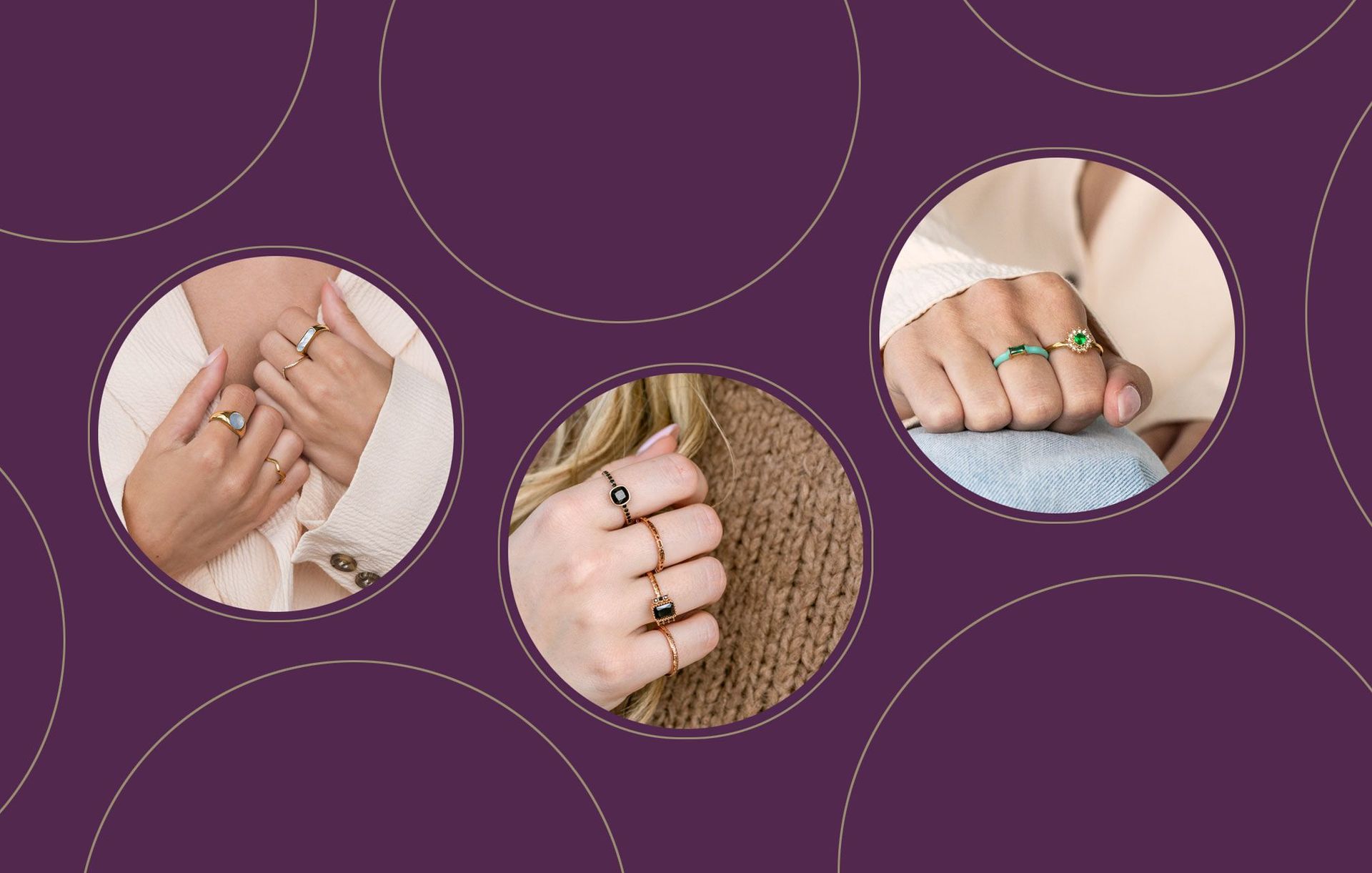 iXXXI Fame Gift sets
FAME BY IXXXI GIFT SETS
The iXXXi FAME collection consists of a selection of separately wearable rings that differ in design, look, but also in ring width. FAME rings vary in widths: 1mm, 2mm and 4mm, so you choose which width ring suits you best. The rings are available in different price ranges.
With iXXXi FAME single rings you can mix and match endlessly. You can also perfectly combine these rings with our other jewellery of the iXXXi JEWELRY brand. For example, the Fame Lucia ring fits perfectly with the 'Bracelet Memories' of iXXXi JEWELRY. Which set from FAME and iXXXi JEWELRY would you prefer to wear together?
BUY FAME GIFT SET
There are various jewelry sets available combining items from the FAME and iXXXi collection. You can order the jewelry sets as a complete set in one go, thus completing your look in no time. Would you like to expand the set with other FAME and/or iXXXi JEWELRY? Then take a look at our collections online. Wondering what ring size you need of the iXXXi FAME rings? The single rings are available in iXXXi sizes 16 to 19. Look at the table below for your Fame size.