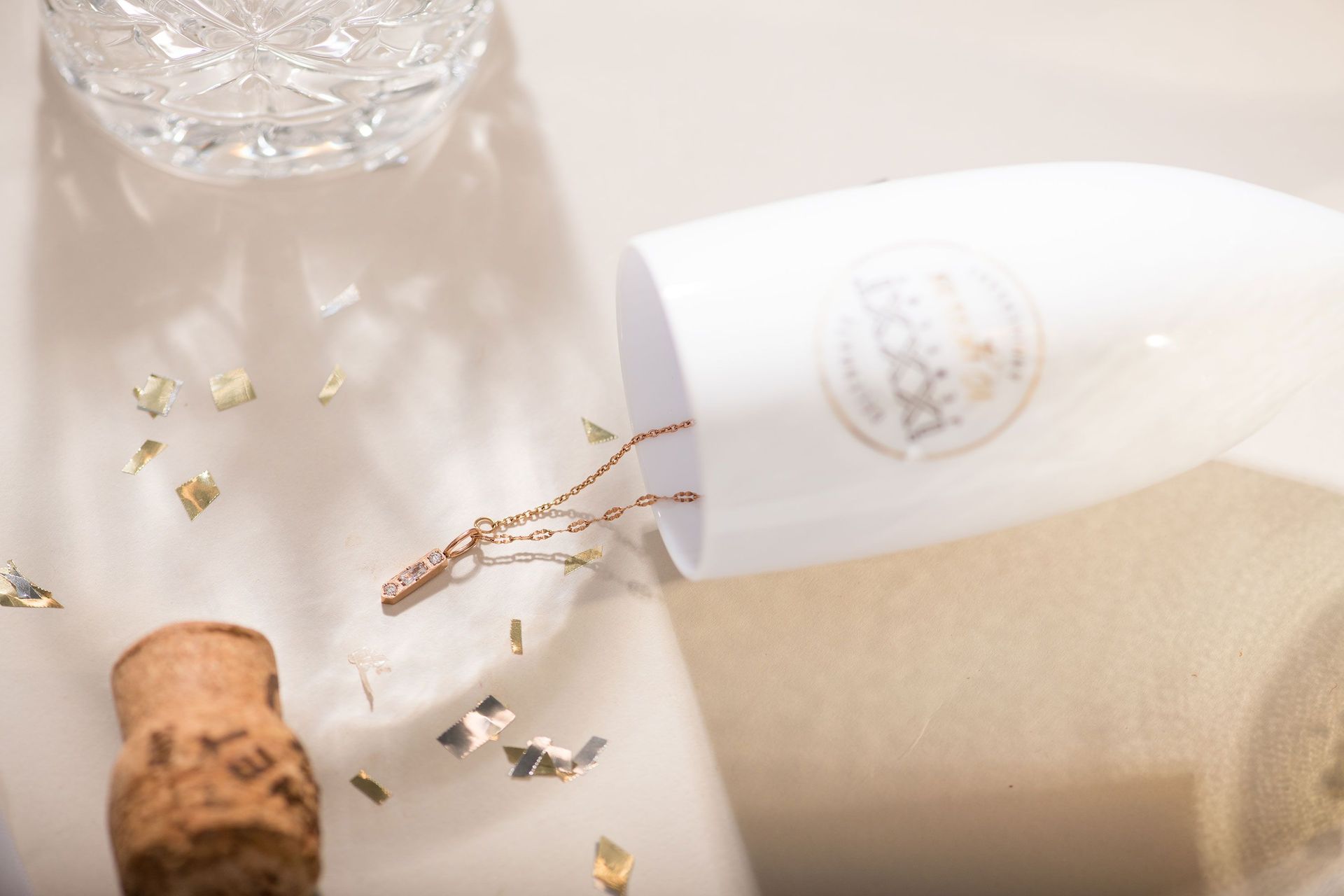 iXXXi Jewelry Necklaces
IXXXI NECKLACES
iXXXi JEWELRY is a Dutch brand with interchangeable stainless-steel jewelry. The brand has become famous for its interchangeable ring concept. By combining a base ring with several fillrings you can continuously create new ring combinations. The interchangeable concept makes it possible to combine an iXXXi JEWELRY combination for every style and look. Besides the base rings and the fillrings you will also find charms, bracelets, anklets, earrings and brooches in our collection.
The necklaces of iXXXi JEWELRY are also made of stainless steel and have a gold, rose gold, silver or black plating. We are very curious how you combine your iXXXi necklace, with or without charm?
IXXXI NECKLACE GOLD, ROSE GOLD, SILVER OR BLACK
Whether you are looking for a gold, rose gold, silver or black necklace, within the collection of iXXXi JEWELRY you will always find a suitable item for your needs. A necklace with a fine chain, a chunky chain or a combination of different colors? It's all possible! Would you like to add a little extra thing to your necklace? Then make a choice from the big selection of Charms that you can attach to your necklace. Do you choose a symbol, a stone, a striking animal print or another special shape?
BUY AN IXXXI NECKLACE
Would you like to buy a necklace from iXXXi JEWELRY, but don't know which color to go for example? Then first take a look at our entire collection of necklaces on this page and find out which color suits your skin best. Are you still not sure and would you rather see the jewelry in real life? Then bring a visit to one of our official iXXXi dealers in your area. Here you can see all our jewelry, try it on and get some personal advice.