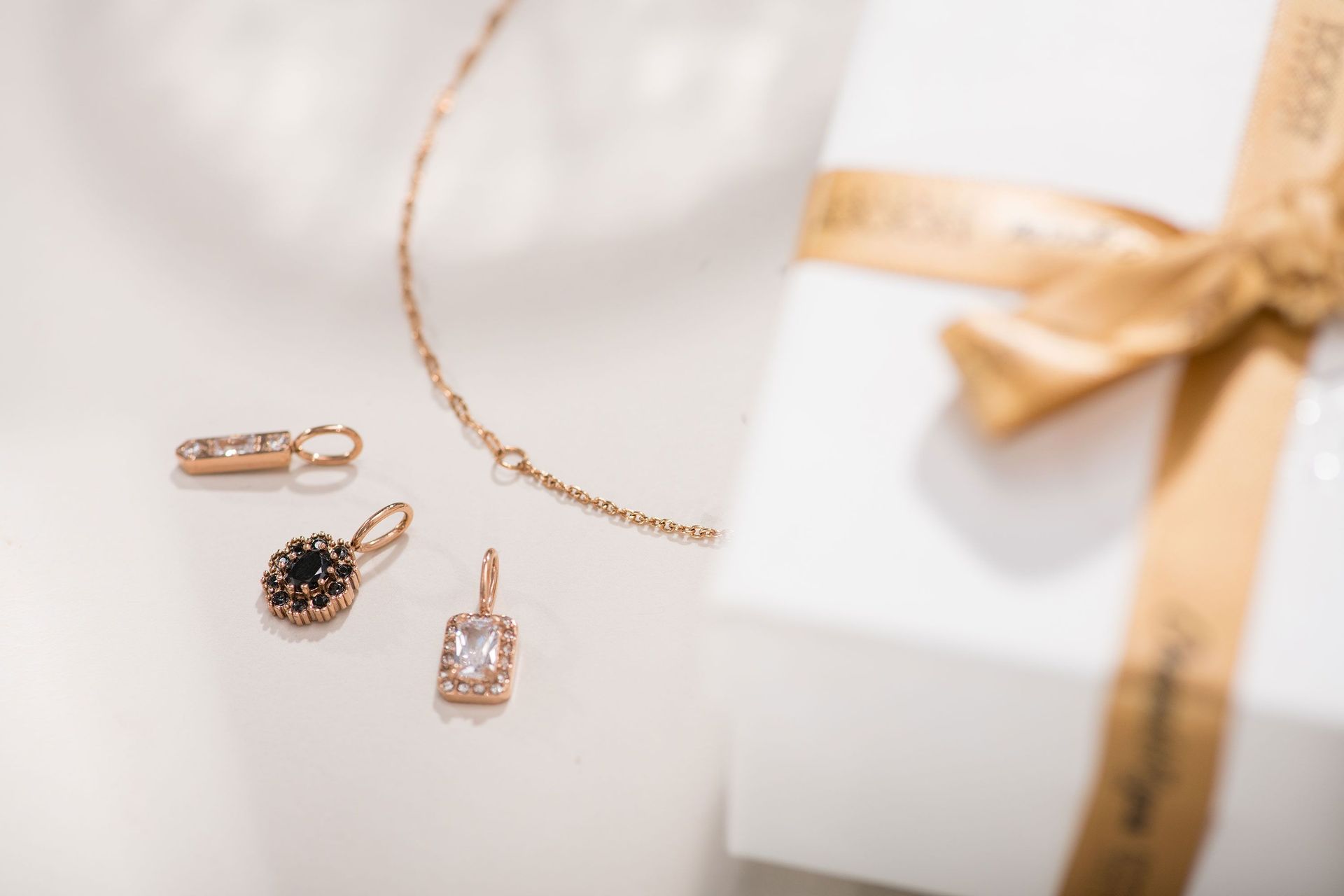 iXXXi Jewelry Charms
Active filters
Brand: iXXXi Jewelry
Category: Charms
IXXXI CHARMS
Where it all started… iXXXi JEWELRY is a Dutch brand of interchangeable stainless steel jewellery. We are known for our interchangeable ring concept, which allows you to create a new ring with a base ring and shims. Because of the interchangeable concept, there is an iXXXi JEWELRY jewellery for every style and look. Besides the interchangeable rings, you will also find necklaces, charms and pendants and bracelets in our collection.
The charms by iXXXi JEWELRY are also made of stainless steel and feature different colors of plating. We are very curious to see which iXXXi necklace you combine your charm with.
MIX & MATCH WITH CHARM
You can also mix and match endlessly with our collection of charms. The pendants are available in different colors of platings and also in all kinds of shapes and designs. So, there is always an iXXXi charm to match your style and look.
BUY CHARM
Looking for the iXXXi charm that suits you best? Then take a look at our range here, choose the pendant with an iXXXi chain of your choice and complete your look. Would you rather see the items of iXXXi JEWELRY in person? You can! Visit one of our official iXXXi dealers near you and see all our charms here in real life.